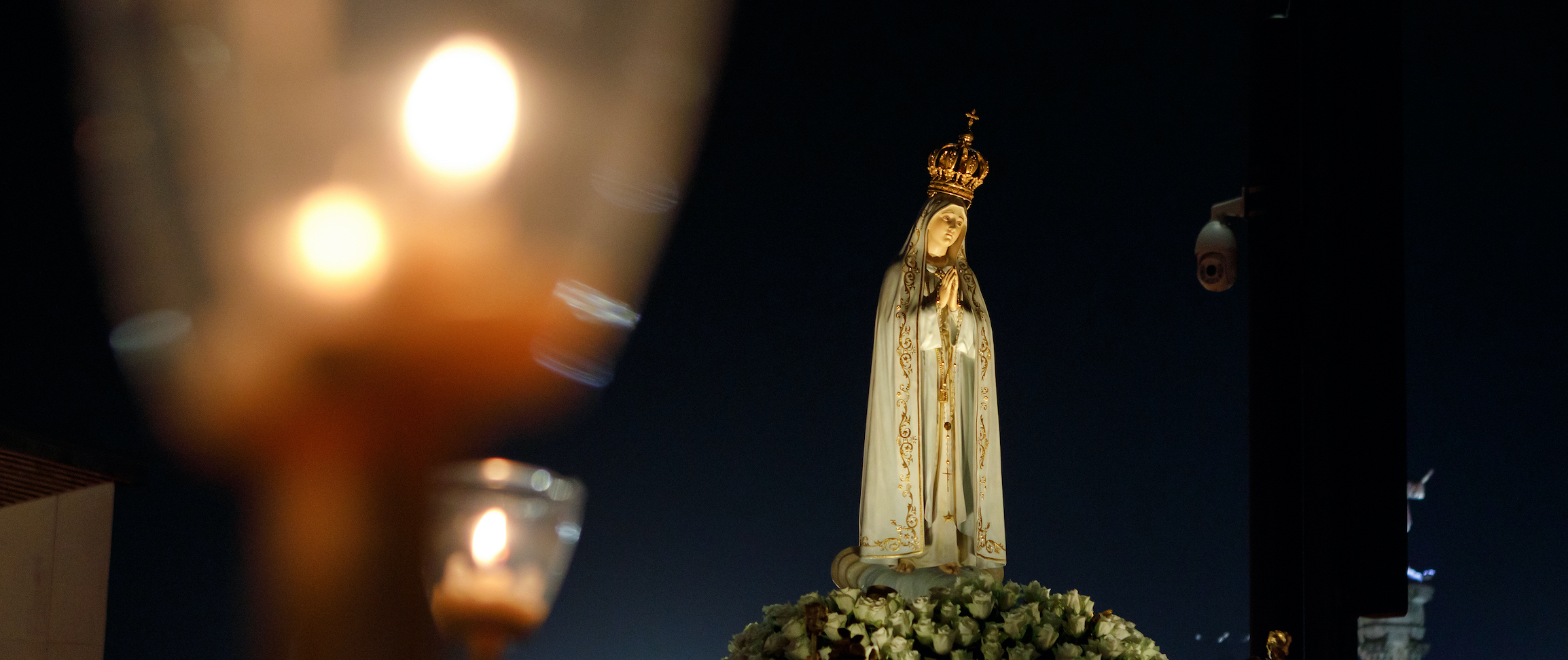 The international bulletin Fátima Luz e Paz — Fatima Light and Peace — is an informative and formative tool of the Shrine of Our Lady of the Rosary of Fatima. Its first issue was published on May 13, 2004.
Quarterly published in seven languages — Portuguese, German, Spanish, French, English, Italian and Polish —, Fátima Luz e Paz is a communication channel and a connection axis between the Shrine of Fatima and the persons, the communities, the movements and the institutions connected to the cult of Our Lady of Fatima in the world. Therefore, the bulletin serves the message of light and peace that, as word of grace and mercy, God has sounded, at Cova da Iria, through the Lady of the Rosary.
Starting from the May 13, 2021 issue (year 20, number 69), the publication will be exclusively digital.